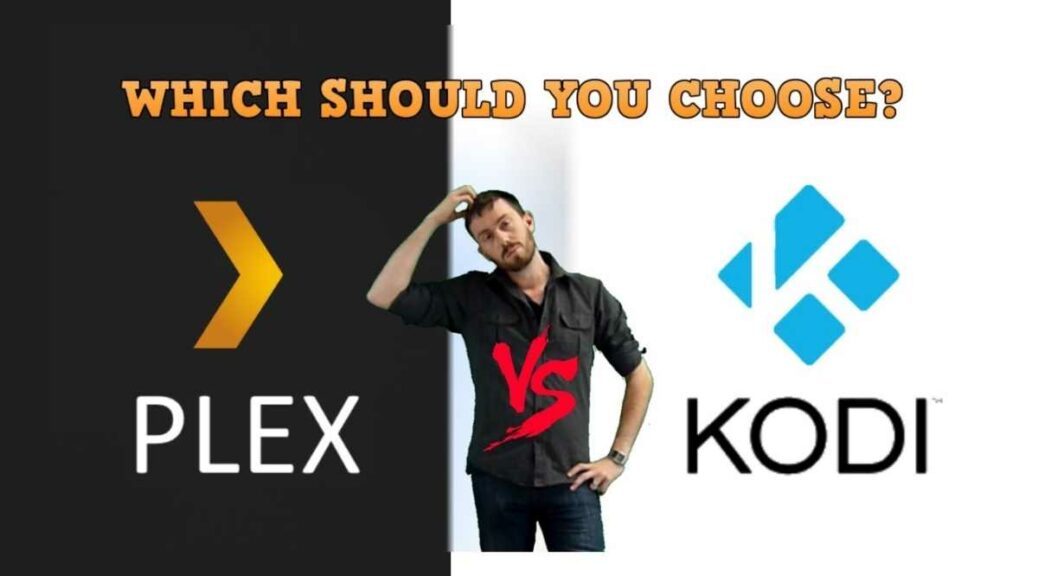 Plex vs. Kodi: Comparing Features, Device Support with Pros & Cons
Plex vs. Kodi: Comparing Features, Device Support with Pros & Cons
With the ever-growing selection of streaming services available, it can be difficult to keep track of all the shows and movies you want to watch. That's where apps like Plex vs Kodi come in. By organizing all your streaming content in one place, they make it easy to find what you're looking for and quickly get started watching. And because they work with a variety of devices, you can enjoy your content on your TV, phone, or tablet – wherever you happen to be. 
In the battle of Kodi vs Plex, it's important to choose the right media center for your needs. Both media centers have their pros and cons, but at the end of the day, it's important to choose the one that's right for you. Here we'll do side by side comparison of both these apps and you'll get to decide which one to choose. Let's begin.
An Overview of Plex vs Kodi
In today's streaming culture, it's all about content. How can you get the most content for your buck? If you're looking for a way to cut the cord and still get your content fixed, you may be wondering about Plex vs Kodi. Both are media center software that can help you get the content you want. 
Plex is a great option if you're looking for an all-in-one solution. It not only lets you stream your own personal media, but it also gives you access to a wide range of online content, including news, weather, and more. 
Plus, Plex has apps for all major streaming devices, so you can watch your content on any screen. Kodi, on the other hand, is a great choice if you're looking for a more customizable experience. 
With Kodi, you can install a variety of add-ons to get the exact content you want. Kodi also supports a wide range of file formats, so you can play almost any type of video or audio file.
Supporting Device on Plex vs Kodi
Both of these popular platforms offer a wealth of content and support for a variety of devices. However, when it comes to device support, there are some key differences between the two.
Plex is available on a wide range of devices, including smart TVs, streaming boxes, phones, and even some video game consoles. In contrast, Kodi is only available on a handful of devices, including the Amazon Fire TV and Android TV. 
Kodi does have one major advantage when it comes to device support: it can be easily installed on nearly any device that can run the Android operating system. This means that Kodi users have a much wider range of devices to choose from. 
Ultimately, the decision of using Plex vs Kodi comes down to personal preferences. You can choose Cinema HD or any streaming app of your preference. However, it is worth considering these key differences.
Differences in Features of Kodi vs Plex
Kodi and Plex both serve as media servers, but they have different features that set them apart. Kodi is open-source software that is free to download and use. In addition, Kodi can be customized with a variety of add-ons, while Plex has a more limited selection. 
Plex is a more comprehensive solution that offers features such as live TV and DVR, news, podcasts, web shows, and movie trailers. Kodi, on the other hand, is more focused on local content and streaming from online sources. 
As for Plex vs Kodi pricing, Kodi is the more affordable option since it is free to use. However, Plex may be worth the investment for users who want to take advantage of its additional features.
Pros & Cons of Plex
Plex is available on a variety of platforms, including Windows, macOS, Linux, and FreeBSD. Here are some of the remarkable benefits as well as some disadvantages of using it.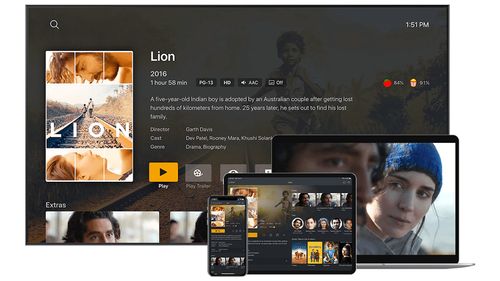 Pros
The primary benefit of Plex is that it offers a central location for all your media content

It is available on a wide range of platforms, so you can access your content from any device

Plex also has clients for mobile devices, so you can take your content with you on the go

Another advantage of Plex is that it allows you to organize your content in an organized way

Plex also supports a variety of file formats, so you can store any type of media file on your server. 
Cons
Users often find Plex to be difficult to set

It requires a powerful computer to run smoothly. If you don't have a powerful computer, you may experience buffering or other playback issues. 
Read- Complete installation process of Cinema HD on Firestick
Pros & Cons of Kodi
Kodi is available for multiple operating systems and hardware platforms, with a software 10-foot user interface for use with televisions and remote controls. While it offers a wealth of entertainment options, there are also some potential drawbacks to consider. Let's check both.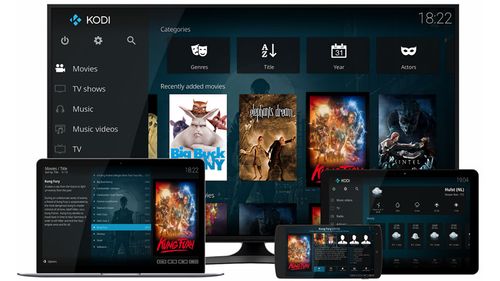 Pros
Kodi is also open source, which means that it is free to download and use

It also has support for add-ons, which allows you to extend its functionality 

Kodi has a skinning engine that allows you to customize its interface to match your preferences

Kodi has a built-in media player that can play video files from your local storage or from the internet. 
Cons
Kodi does not curate the content that is available through its add-ons. This can lead to copyright infringement issues, as well as the streaming of inappropriate content

Kodi's open-source nature makes it vulnerable to security risks, as malicious code can be injected into add-ons

Because Kodi relies on add-ons for much of its functionality, it can be quite unreliable, with frequent crashes and buffering issues.
The Bottom Line
In a world where there's always something new to stream, comparisons between apps like Kodi vs Plex vs Emby help you make the most of your viewing experience. If you're looking for a simple, sleek media center that can play your local files, Plex is a great option. However, if you're looking for a more customizable media center with a wider range of add-ons and plugins, Kodi is the way to go. 
Hopefully, you liked our plex vs. Kodi comparison and decided on the best one for you. Make sure you check out our other blogs to deep dive into entertaining topics.